Robust Security
For your peace of mind we employ many security measures.
1. Gated Access: Our facility features a secure key pad gated entry system that ensures only authorized personnel and customers have access to the storage area. This barrier helps deter unauthorized entry and provides an additional layer of protection.
2. 24/7 Surveillance Cameras: Our state-of-the-art surveillance camera system operates around the clock, monitoring every corner of our facility.
3. Well-Lit Premises: To enhance visibility and safety during nighttime visits, our facility is well-lit. This not only discourages suspicious activity, but also provides a safe environment for our customers.
4. On-Site Management: Our professional and attentive on-site management team is readily available to address any concerns or issues. They regularly patrol the premises to ensure the security and integrity of our facility.
5. Fencing and Perimeter Security: We have sturdy perimeter privacy fencing with barbed wire around our facility to establish clear boundaries and prevent unauthorized access.
6. Access Control: We use a secure access control system that allows only registered customers to enter and exit the storage area. This ensures that only those with a legitimate reason can access their space.
7. Regular Security Audits: We conduct regular security audits and assessments to identify and address vulnerabilities. This proactive approach ensures that our security measures remain robust and effective.
8. Emergency Response Plan: In the rare event of an emergency, we have a well-defined response plan in place. Our staff is trained to act swiftly and efficiently to protect your property and ensure your safety.
9. Secure Locking Mechanisms: We encourage our customers to use high-quality locks on their containers and vehicles. Additionally, we provide guidance on proper locking techniques to further enhance security.
Ready to optimize your storage space?
Call or Text or fill out the form below and we'll get back to you to schedule a consultation. Our team is dedicated to providing you with cost-effective, secure, and customized storage solutions that help your business thrive.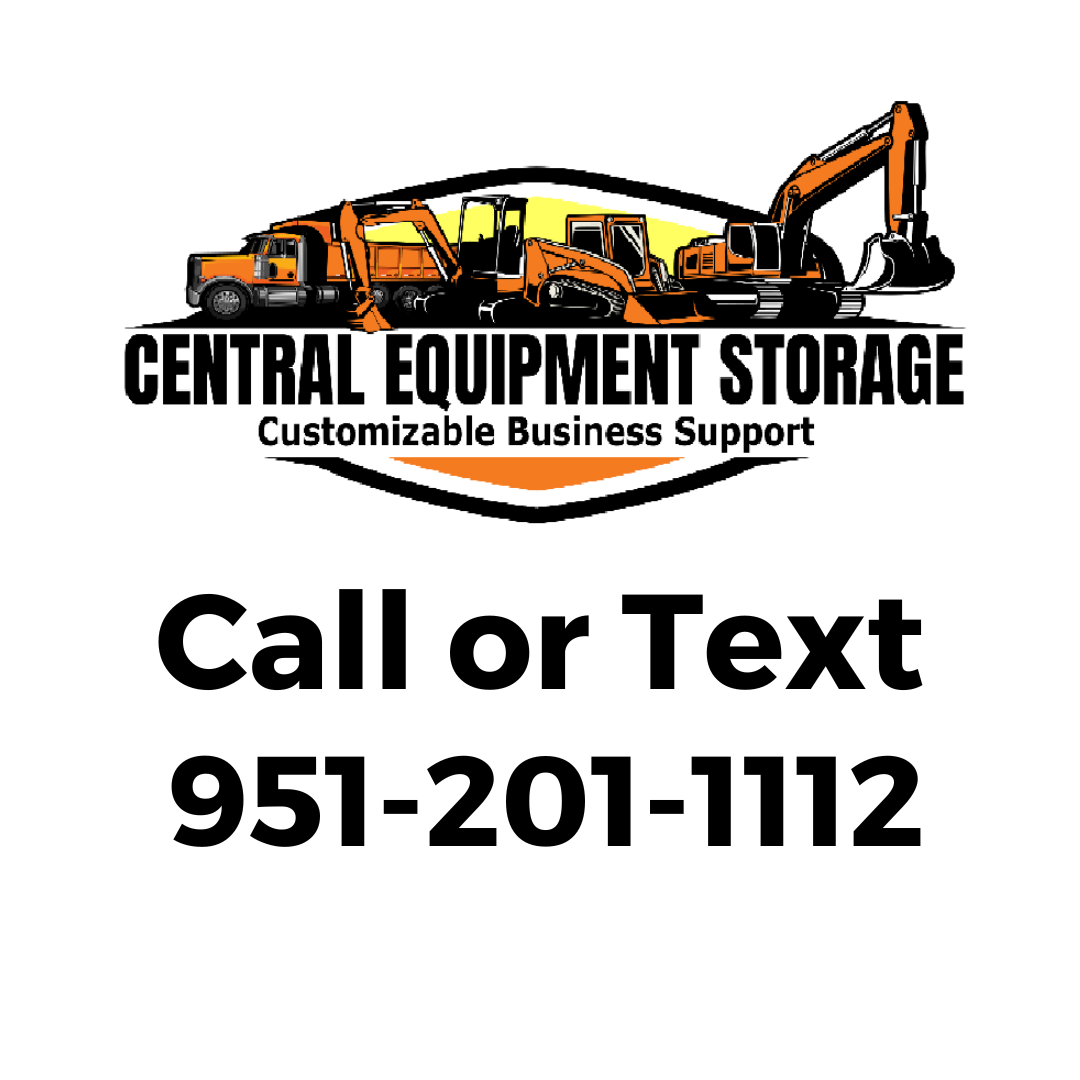 Contact Us to Schedule a Consultation