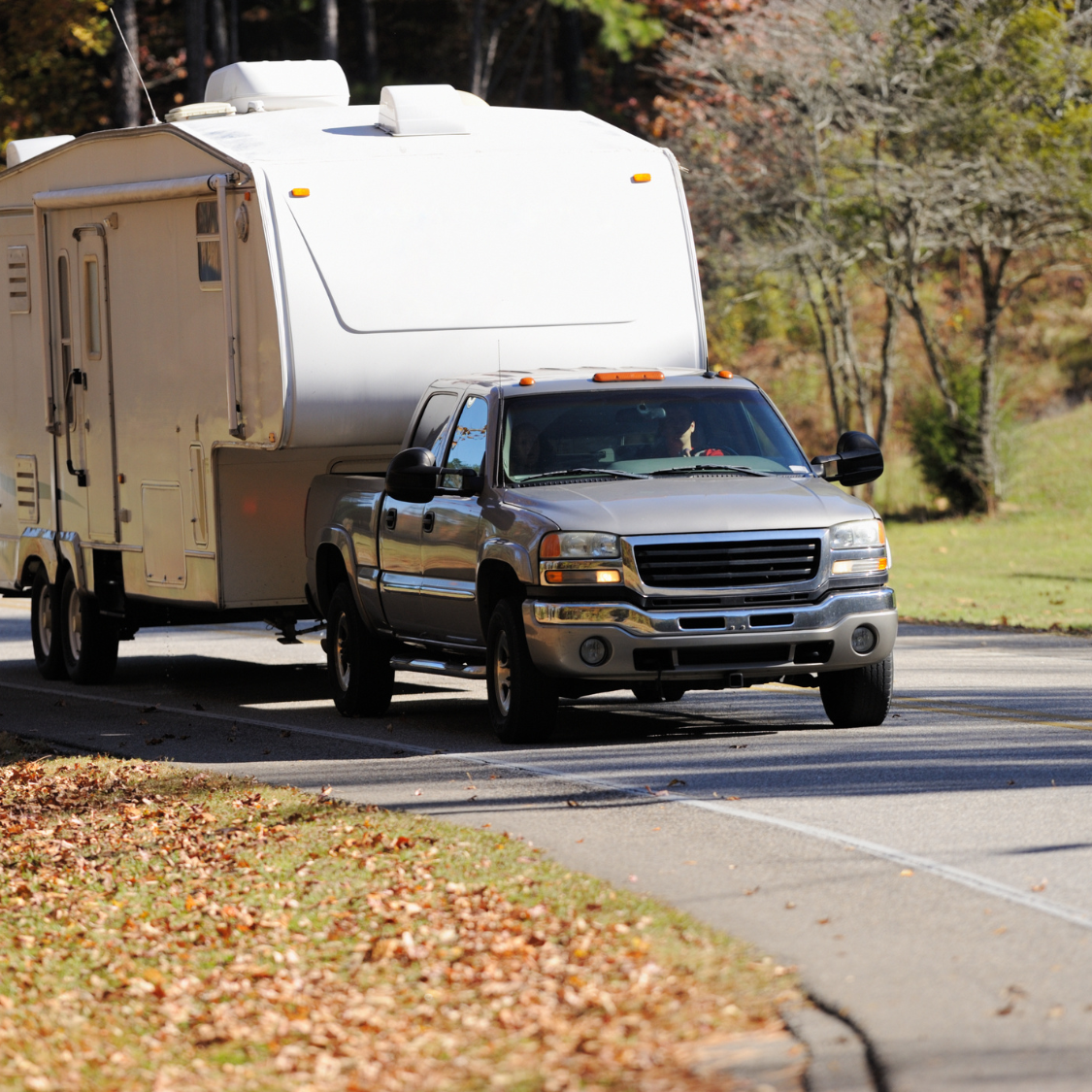 Delivery Options
Embarking on your next RV adventure has never been easier. Adventure RV understands the excitement of hitting the open road.
Whether you're a seasoned traveler or new to the world of RVing, their experienced team is here to provide you with a seamless delivery experience.
Just book your campsite, reserve your RV and let them do the rest!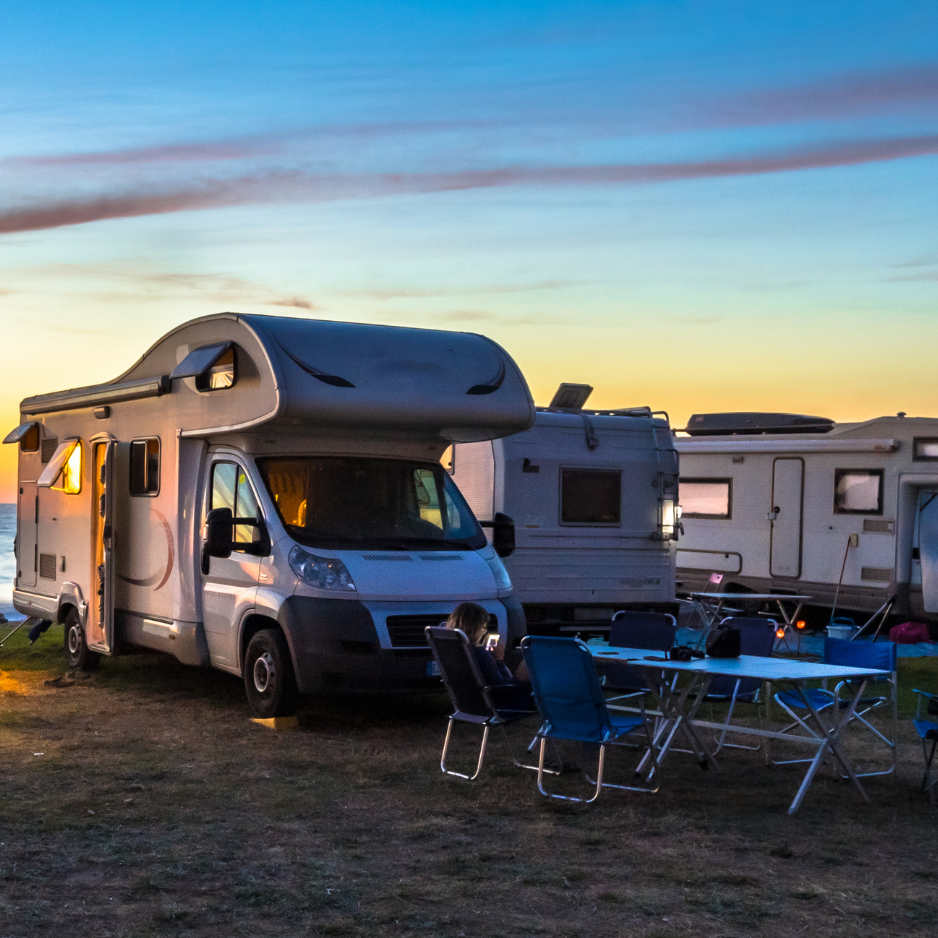 Diverse Fleet of Well-Maintained RVs
As a top-notch RV rental company, Adventure RV offers a wide variety of RV types and sizes to cater to different customer needs. They regularly maintain and update their fleet to ensure that all vehicles are in excellent working condition. This includes thorough cleaning, servicing, and inspections after each rental.
Book Now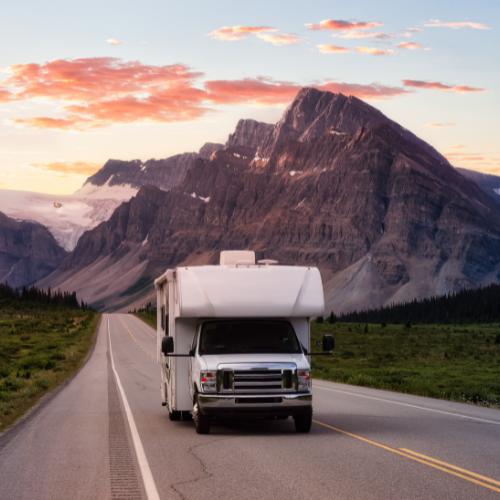 Transparent Pricing and Policies
They are upfront about their pricing, fees, and rental policies. They provide clear information on rental rates, security deposits, mileage allowances, and any additional charges. Their transparency builds trust with customers and helps them make informed decisions.
More About Adventure RV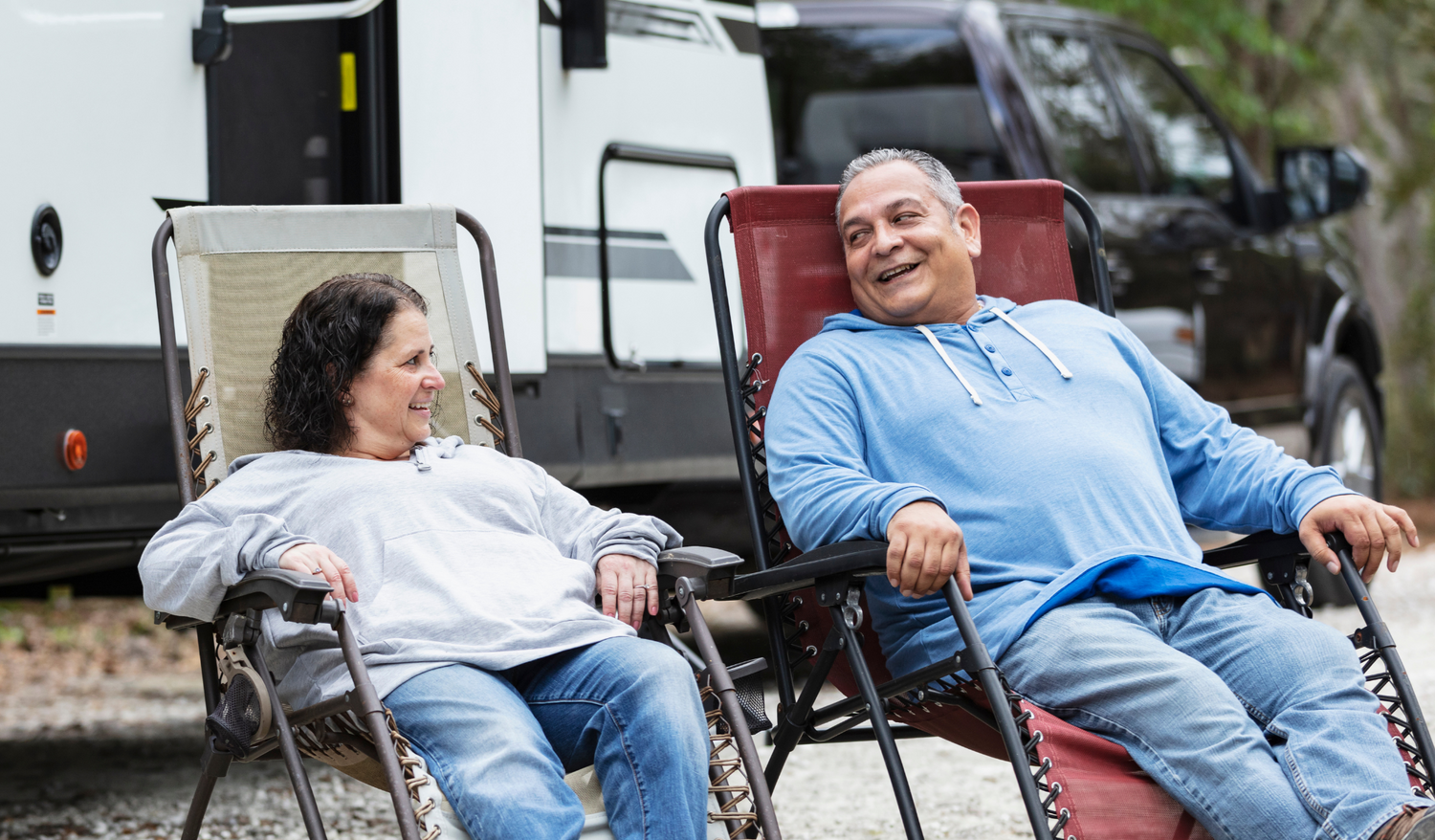 Exceptional Customer Service
Excellent customer service is crucial in the RV rental industry. As a reputable company, they have knowledgeable staff who can assist customers with RV selection, trip planning, and troubleshooting during the rental period. Quick response to inquiries, 24/7 roadside assistance, and a user-friendly booking process. All essential components of exceptional customer service.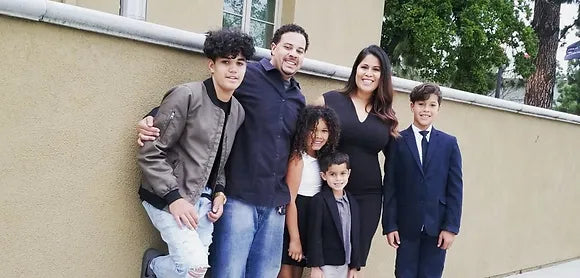 Family Owned and Operated
The Hill Family brings decades of RV experience to this industry and they are excited to help families build memories just like they did. Jay and Mari pour their hearts into their business and they definitely provide a warm and personalized experience.
Learn More
Adventure RV Renter FAQ
Q: I have never driven an RV. I'm nervous, should I rent one?

It is normal to be nervous, but rest assure that you came to the right place!  We specialize in helping first timers. Before departure we always take the time to teach you how to use the RV from inside and out. By the time you are done with the training you will be a pro! Or you can take the delivery route and site back and relax :)
Q: What are your cleaning procedures?

We take the health and safety of your loved one's very seriously. We follow the CDC cleaning guidelines and sanitize the RV's with professional cleaning products before every rental.
Q: Does Lake RV own Adventure RV CA?

No we do not. They are an independent RV rental company that we partnered with because they truly are the best in the industry and we trust them undoubtedly with our customers. You will receive all quotes, pricing info, and communication from Adventure RV and you will contact them for everything rental related.
Q: How old do I have to be to drive or rent a RV?

The age requirement is 25 years of age or older.
Q: Do you provide bedding, pillows?

Due to COVID19 we are only providing a fresh mattress protector for the main bed. Please bring your own sheets, pillows, or sleeping bags.
Q: Can we bring our pet with us on our adventure?

Yes, we allow a max of 2 dogs per RV. However, dogs must be potty trained, and are not allowed on the furniture. A small pet fee will apply per dog.
Q: Can I park my car at your location during my trip?

Yes. During your rental you may park your vehicle in our gated lot. You must leave the keys in case we need to move your vehicle.
Q: Can I tow my car or boat with the RV?

No, unfortunately the insurance does not cover anything you tow.
Q: What is included inside the RV?

Keurig (bring your favorite coffee pods and creamer), toaster, 1 pot, 1 pan, kitchen utensils, 2 camping chairs.
Q: What if I need to cancel?

If you need to cancel please purchase a vacation protection plan during checkout.
Q: Do you require a deposit?

Yes, refundable deposits start from $1,000.00-$2,500.00 (Depending on the type of RV you rent) and are returned 5-7 days after the inspection/return is done. If we find that the RV is damaged from the inside or outside we will use your deposit to replace damaged parts. 
Q: How many miles do I get for free?

With drivable RV's you get 100 free miles for each night that you rent. If you go over your miles additional fees will apply.  Travel Trailers have unlimited miles.
More Questions?
Contact Adventure RV CA and they will happily answer any questions you have.