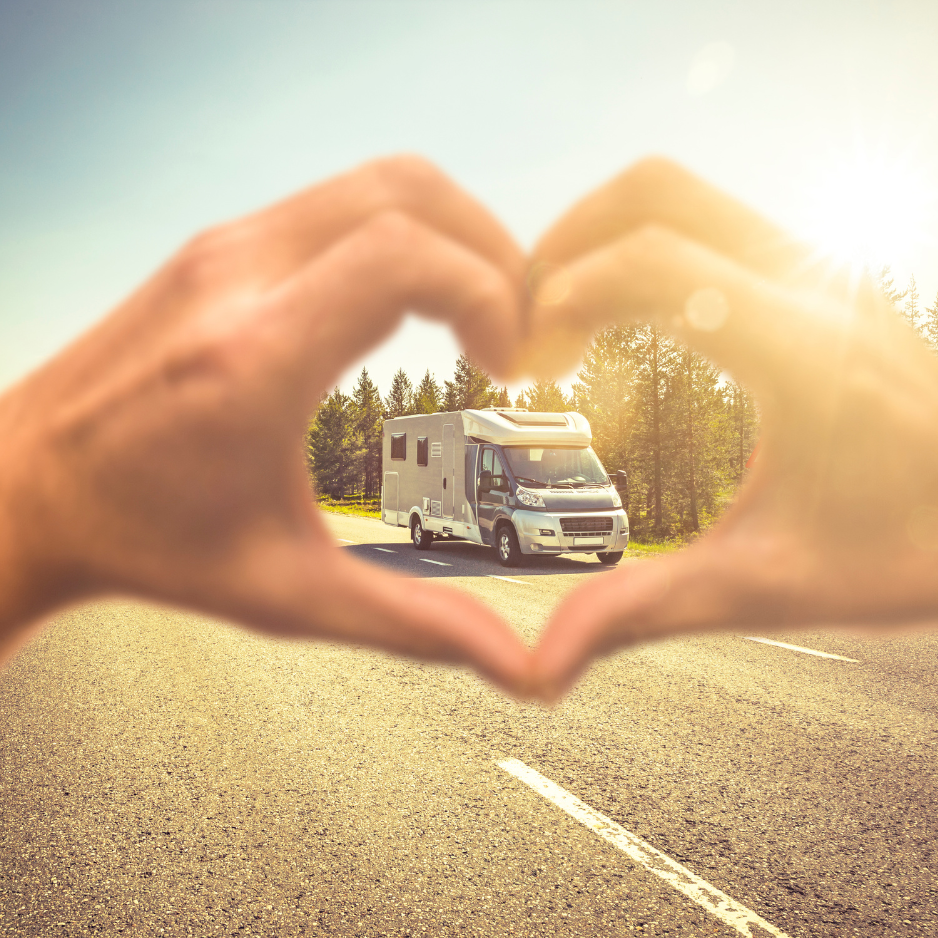 Your Perfect RV
At Lake RV, we are your trusted partner in finding the ideal RV to suit your adventure-filled lifestyle. Whether you're a seasoned RV enthusiast or new to the world of RVing, our inventory and expert staff are here to guide you every step of the way. We have made a name for ourselves in the RV sales industry because of our commitment to quality, transparency, and customer satisfaction.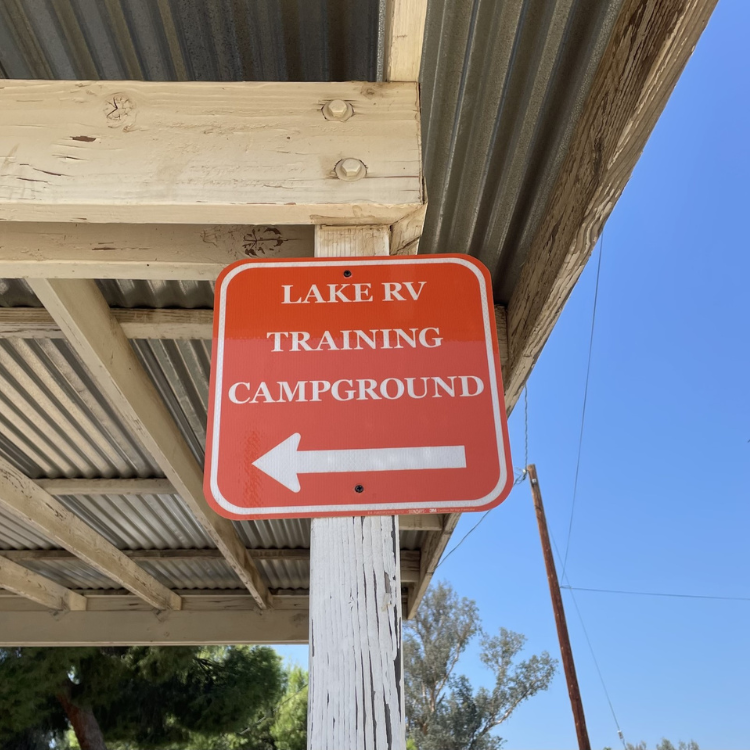 Why Chose Us?
-Expert Guidance
Our experienced and knowledgeable team is here to assist you in making an informed decision. Whether you have questions about specific models, financing options, or RV maintenance, we have the expertise to provide you the answers.
-Transparent Pricing
We believe in transparent pricing. You'll find competitive and fair pricing on all our RVs, backed by our commitment to ensuring you get the best value for your investment.
-Financing Solutions
We partner with Epic Finance to offer you financing options to fit your budget. The application process is quick and easy and their finance experts will work with you to find a financing solution that makes owning your dream RV a reality.
-Quality Assurance
We stand behind the quality and reliability of every RV we sell. Before you drive off our lot, each RV undergoes two rigorous inspections throughout the process to ensure it meets our high standards.
-After-Sales Support
Our commitment to your satisfaction doesn't end with the sale. We provide comprehensive after-sales support, including a training session as our onsite training campground and a readily available team to address any questions or concerns even after all that.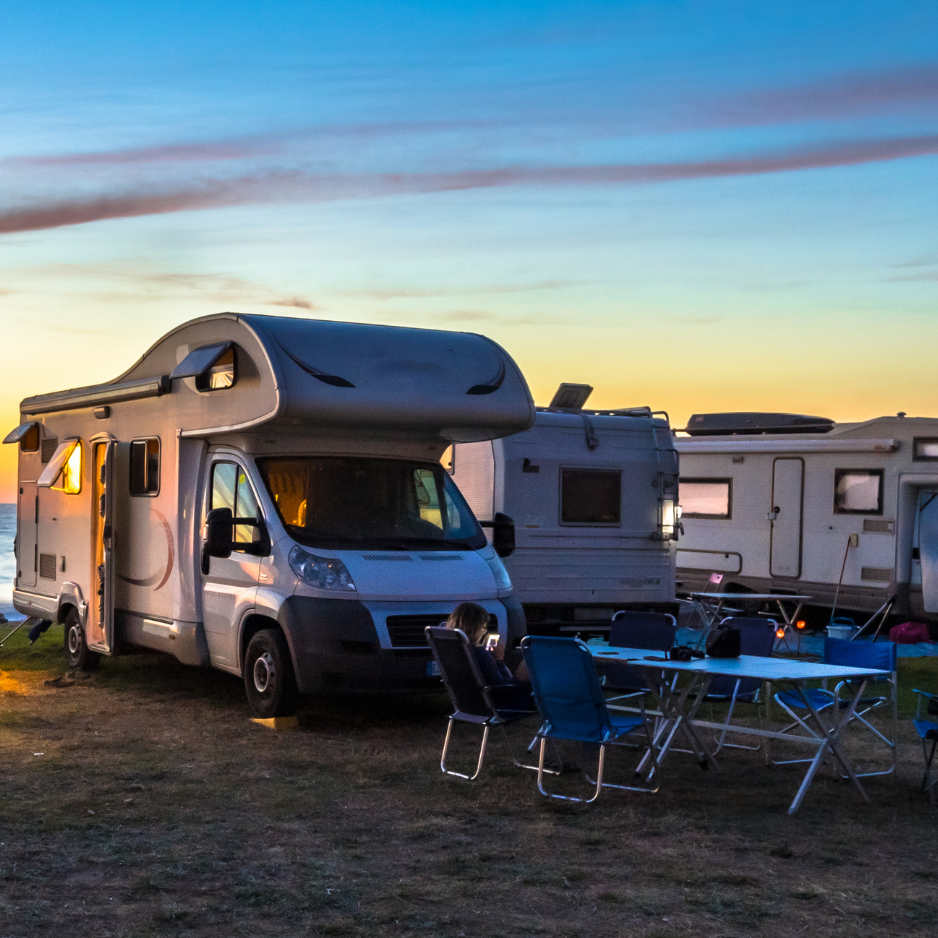 Our Inventory
Dive into our comprehensive inventory of reliable RVs, each meticulously inspected and maintained to the highest standards. We offer a wide variety of options, from cozy campers to spacious motorhomes, to ensure that you find the perfect fit for your needs. With various floor plans, sizes, and amenities to choose from, you're sure to discover the RV that matches your travel aspirations.
See Our Inventory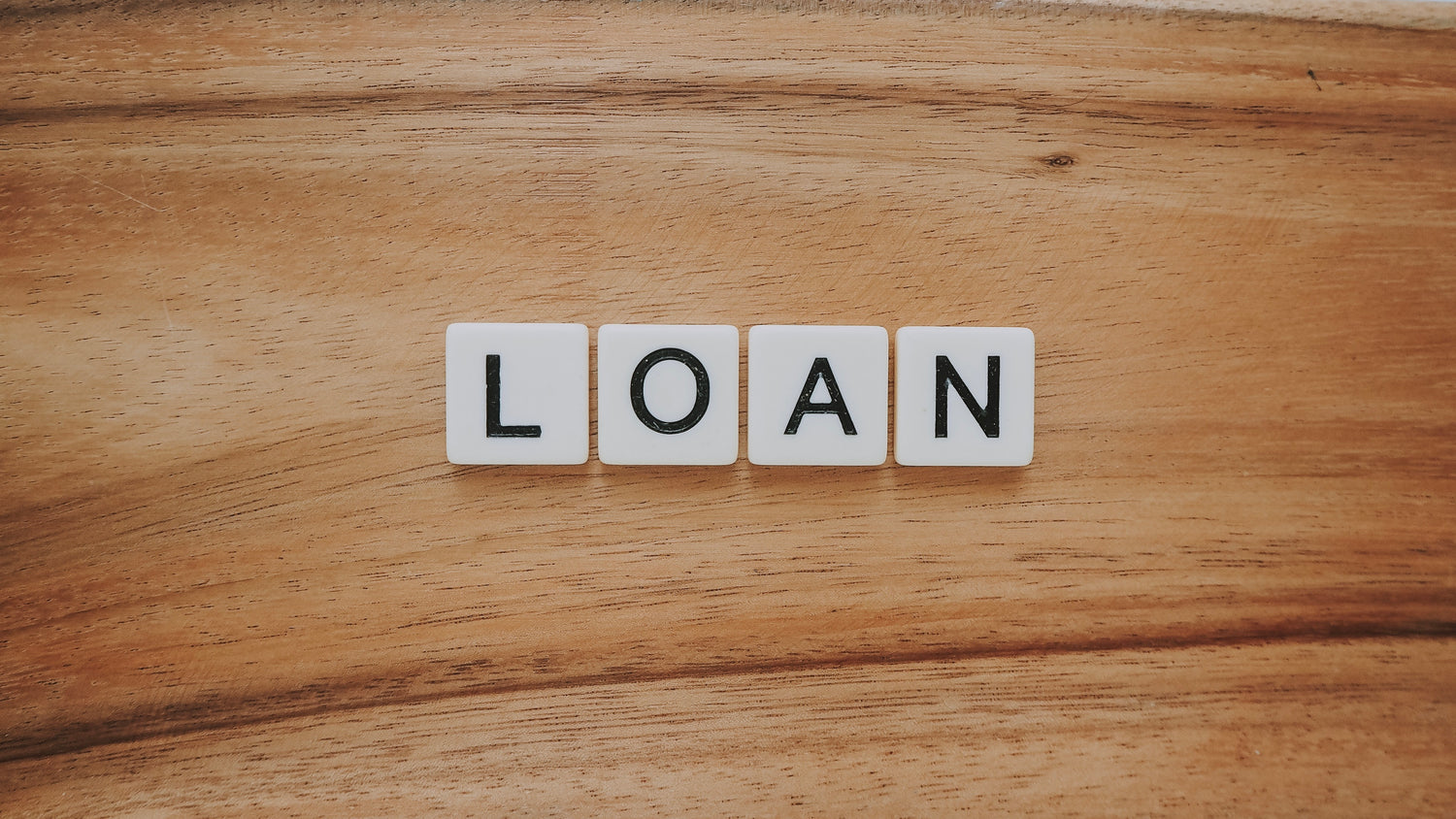 Financing Available
We partner with Epic Finance, the best loan broker in the industry. They provide competitive pricing and interest rates by acting as a broker to several banks. Contact us to fill out an application for one of our RV's that you are interested in and we can quickly get you an answer within 24-48 hours.
Contact Us to Find Out More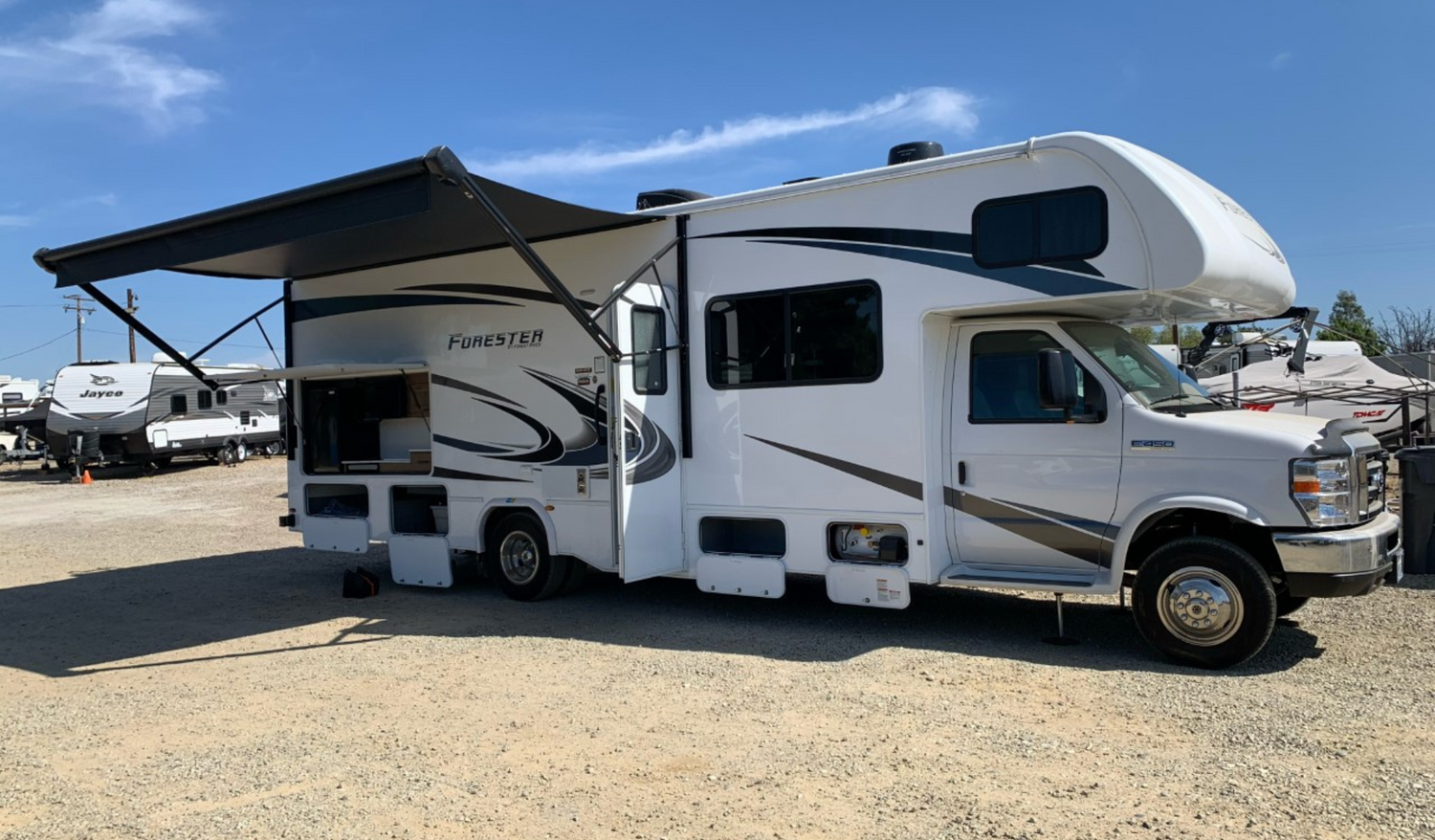 Consignment Sales
If you are ready to sell your RV or are thinking about selling it, contact us to see if you qualify for us to sell it for you. If you're RV meets our requirements, we will do all the heavy lifting for you. With our expertise, audience and benefits that our buyers get, we will get you top dollar.
Contact us to see if you qualify
Contact Us to set up an appointment for a showing